Below is our posts archive, where you can find and access all our posts by category. Simply click on the image to view all the post in that category. 
If you have any post recommendation or would like to guest blog post for us, please forward them to info@areweallreallyeducated.com. Thank you.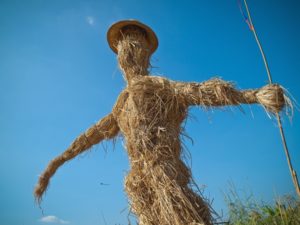 View all topics in "STRAWMAN" category here. 
View topics in "WORLD" category here. 
View topics in "GENERAL" news here
View topics in "SEPTEMBER 11" category here