Greetings! We're glad you're here.
AreWeAllReallyEducated.com is a website dedicated to sharing truth and awareness with those who are open minded and seeking knowledge to better their lives and those around them. We offer services to help people in their path to sovereignty using common law remedies.
Ready to take the RED pill?
Browse through our website and become aware and discover how we may be of help to you.
What our amazing and awoken clients have to say about our services
I am really upset that I didn't know of your organization sooner because I paid _____ to do and file my SPC packet and haven't gotten a fraction of the service from them as I've received from you. I am so grateful! I've literally been studying the SPC process for 4 years before using their service. I have NEVER spoken to anyone in that organization via, email, text, or phone. I am supposed to have some type of consultation with someone after I received my green return receipt card from Puerto Rico, but that's never happened even after sending them a couple of emails. So I am so grateful for your support and our communication. The EXCELLENT communication and support from you is the reason I keep coming back. Plus, I really want to get things in place especially with this IRS situation. Wished I'd found you earlier, but better late than never…lol
I appreciate you guys so much
Emilio was fantastic! Not only was he extremely knowledgeable about the law, he was patient in his explanations. During the hour call, he answered my questions and helped relieve some of the stress accumulated due to my foreclosure battle – I will definitely recommend him and your companies services to someone going through something similar. I gained clarity and a better understanding of the position I have to
assume in order to continue the fight.
Thank you for your super splendid email and loving encouraging words 🙂 Its wonderful to know such caring people who are willing to share of your knowledge and who are making a difference (for the better) in peoples lives 🙂
I received my EIN! Thanks for your support and guidance through this process!
Aware is top notch and very professional. My letters came and it's spot on. And they gave extra help , extra information with my sons to account also. I will be recommending AWARE. Service is 10!
you people ROCK, Great attention to Detail.
Awesome customer service. Thank you for the reassurance as well. I trust the team at A.W.A.R.E to help me through this process.
I just wanted to thank you for all your work in procuring that number. Just started reading the other email documents you sent along with the the number. Again thank you for your assistance. May, Allah's grace be upon you and your family for generations to come.
This is the best news ever, Thank you! Is the correct map to walk the yellow brick to the Emerald City.

Truly thankful.
It is a blessing that aware and the service managers are making a positive change in my life and other clients.
Have a LOT to do, and Very much appreciate AWARE's assistance.
Other groups are not setup to Teach & assist others as well as AWARE.
Thank you so much for responding! I cannot tell you how many times we have reached out to certain groups offering service and they either respond in a way that isnt helpful, OR they just dont respond at all. I hope this message finds you well.
No one has been this responsive yet with confidence like this team. I can't express enough thanks. I have hope again.
THANK YOU SO MUCH! This is absolutely amazing 🙂 I am so overwhelmed. Still reading and intend to have it printed tomorrow so that I can go over in detail.
WOW! This is all starting to make more and more sense to me. Got the Form 1096's today and looking forward to receiving the sample cover letters and pre-filled forms in order to put this into practice. The IRS doesn't seem so scary now that I know how to put them to work on my behalf. No more stress and worry now about receiving any type of PRESENTMENT. Once put into practice, there should now be plenty of time to delve deeper into operating in the private. This process seems simple but not easy. I think some of the people that learn of or know of this process probably want do it because of the work (what little there is) and record keeping involve.
All I have to say, Emilio is awesome!!!!!

Thank you!
What I've read sounds like what I been looking for. You guys are very professional. Looking forward to work with you.
Thank you for responding, the professionalisms how the A.W.A.R.E conduct themselves.
The Sovereign's Checklist
Are you new to sovereignty and not sure where to begin? Reference the quick checklist below to learn more.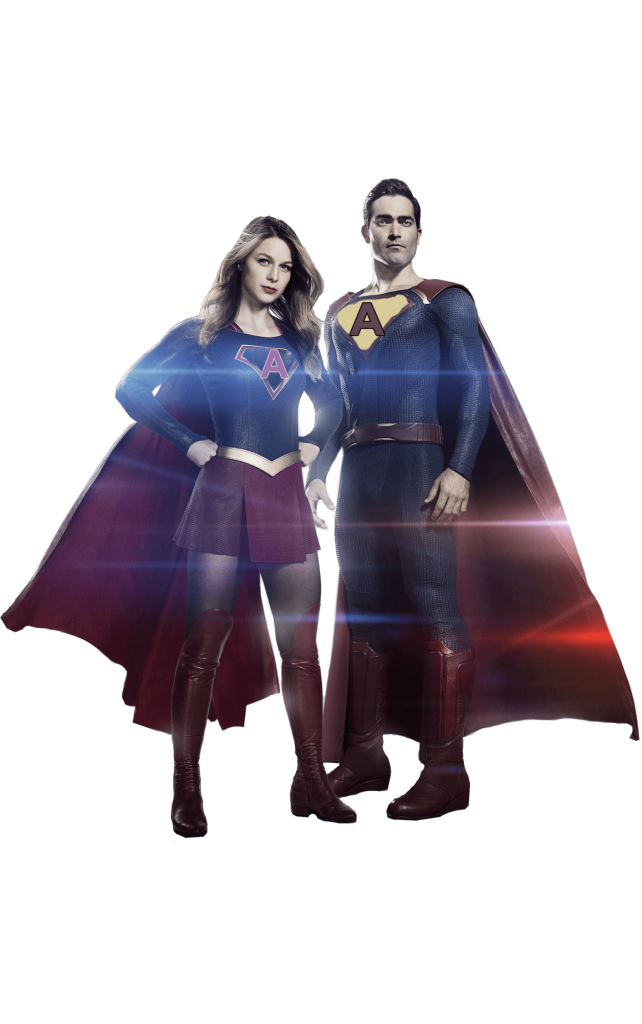 Become a Secure Party Creditor – This helps create a distinct difference between you (the living woman) and from your DEBTOR. This changes your status from public to private and allows you to take control of your strawman.
Rescind Voters Resignation – Voting is one of the ways one can remove themselves from the system as a 14th amendment citizen and establish themselves on the private side. 
Non UCC – Done For You With You File Instructions along with a Treatise written by Patrick Devine Apprentices.
Common Law Trust – Allows you to setup your Trustees and appoint a Beneficiary or Beneficiaries who'll benefit from your trust's assets. A trust offers asset protection, protects you from lawsuits, protects your children and heirs whom you appoint to be beneficiaries or trustees of your trust, offers law relief in court cases, avoids probate court, and Open trust bank accounts WITHOUT your social security number, and much more! 
World Passport and Getting an American Passport Without Your Social Security Number – Creates a diplomatic status, does not make you a 14th amendment citizen but a world citizen, and offers a sovereign status. 
EINs (estate and a foreign 98 EIN) for your Strawman – The estate EIN is the account number whereas the 98 EIN is a routing number of your ENS LEGIS. 
Read our latest posts to become aware and up to date. 
En un mundo cada vez más incierto y complejo, proteger [...]
Cuando se trata de planificación patrimonial y protección de activos, [...]
Estos fragmentos parecen ser citas de casos legales que discuten [...]